I was lucky enough to witness the filming of Supernatual during my trip to Vancouver.
They had already been filming for two days inside the old Canada Post Building, but on Sept 1st, they went outside to Hamilton St to film a few scenes for episode 5 :)
The pictures are not really spoilery except maybe for a tiny location spoiler?
And I just have to say it was the best day ever. Everybody was so nice! The crew, the boys, the fans... it was just a wonderful experience.
Teaser :)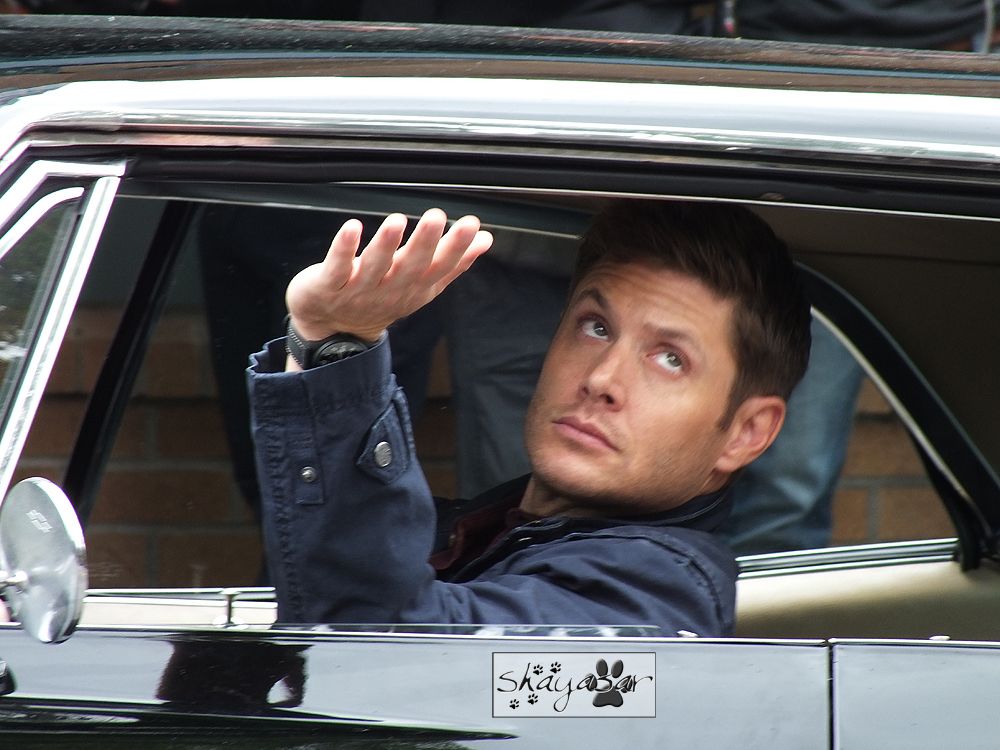 This way to the picture spam.